WHO ARE WE? &nbsp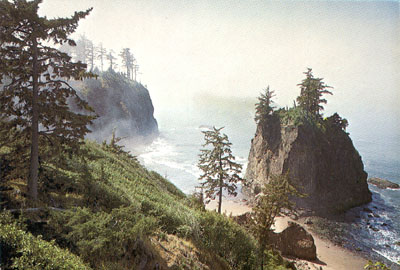 We were afraid you'd ask...

We're nobody special. Just some guys in California who love outdoor sports and would like to share our experiences with you. We hike, bike, run, swim, dive, paddle, sail, put bandages on the kids' skinned knees, try to stay out of the wife's way, and mow our lawns just like a lot of you do. In other words, we're not extreme sports addicts, we're just regular guys who love the outdoors.

Our goal is to show you where you can enjoy your favorite outdoor activities the way you want to enjoy them in...

California Sports Paradise

We hope you've enjoyed our site and we hope you'll come back again and again.